raygan & tyler
this is the place – salt lake city, utah engagement photographer
beautiful weather + beautiful couple
The weather was absolutely perfect for Raygan and Tyler's engagement session. As a Utah wedding photographer, or just a photographer in general, this is what I would like to define as the photo-perfect weather. No sight of the sun meant no squinty eyes. Overcast meant I also didn't have to worry about what direction to face them in order to get that "perfect light." And to our surprise, not a single drop of rain despite the huge storm clouds that rolled in.
Such a beautiful couple. Stunning, actually. These two definitely knew what they were doing for people who "don't know what to do in front of a camera." Looks aside though, Regan and Tyler's story was what made my heart smiled. Blind date. Didn't know each other. Had a good time, but neither of them really pursued the relationship after the blind date and went their separate ways. Months later, however, they saw each other again for the second time at a class on campus and of course, remembered the blind date. The rest, as people say, is history.
Did I mention that Raygan is also my high school teacher's daughter? Because she is. Very small world.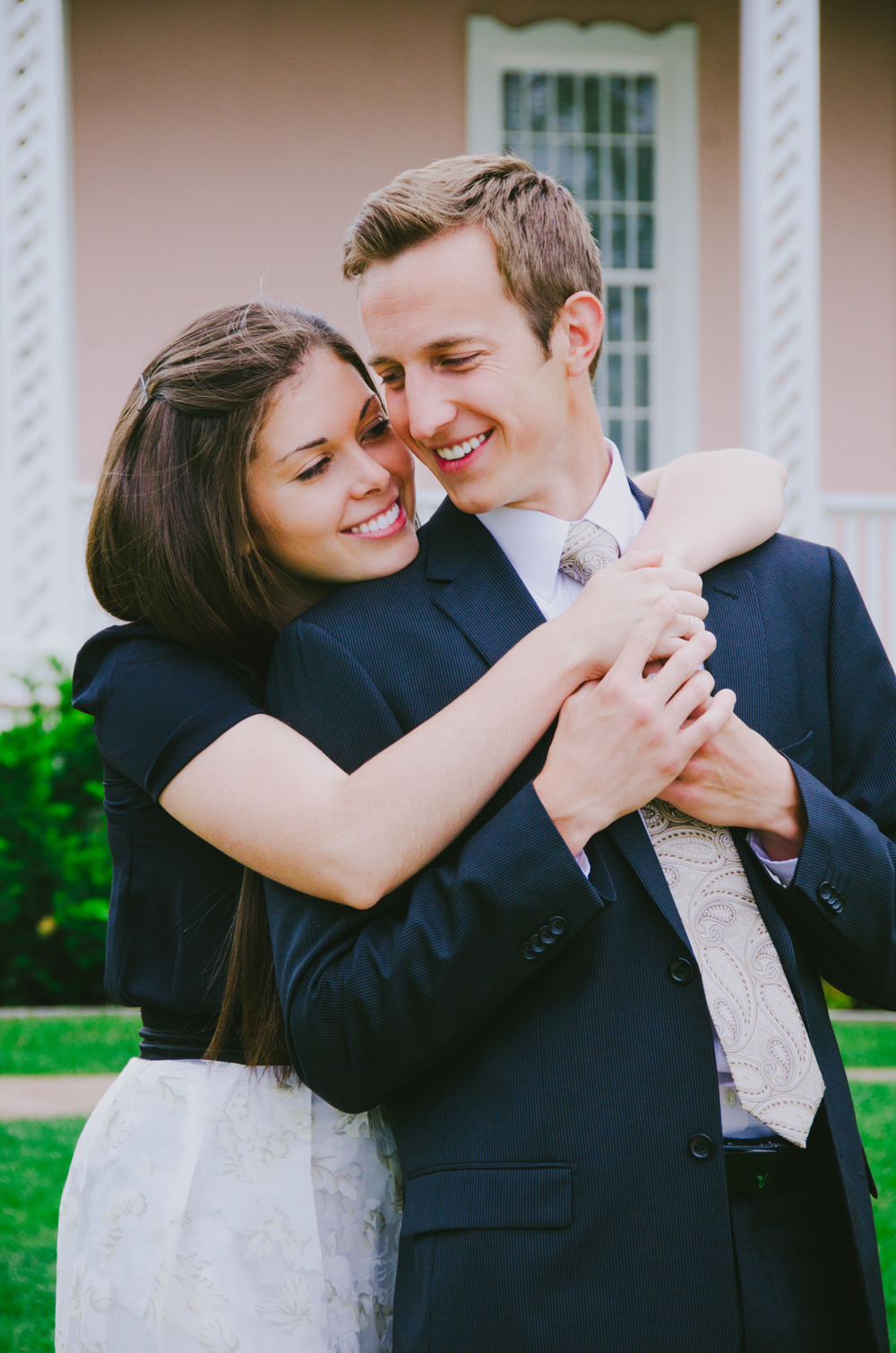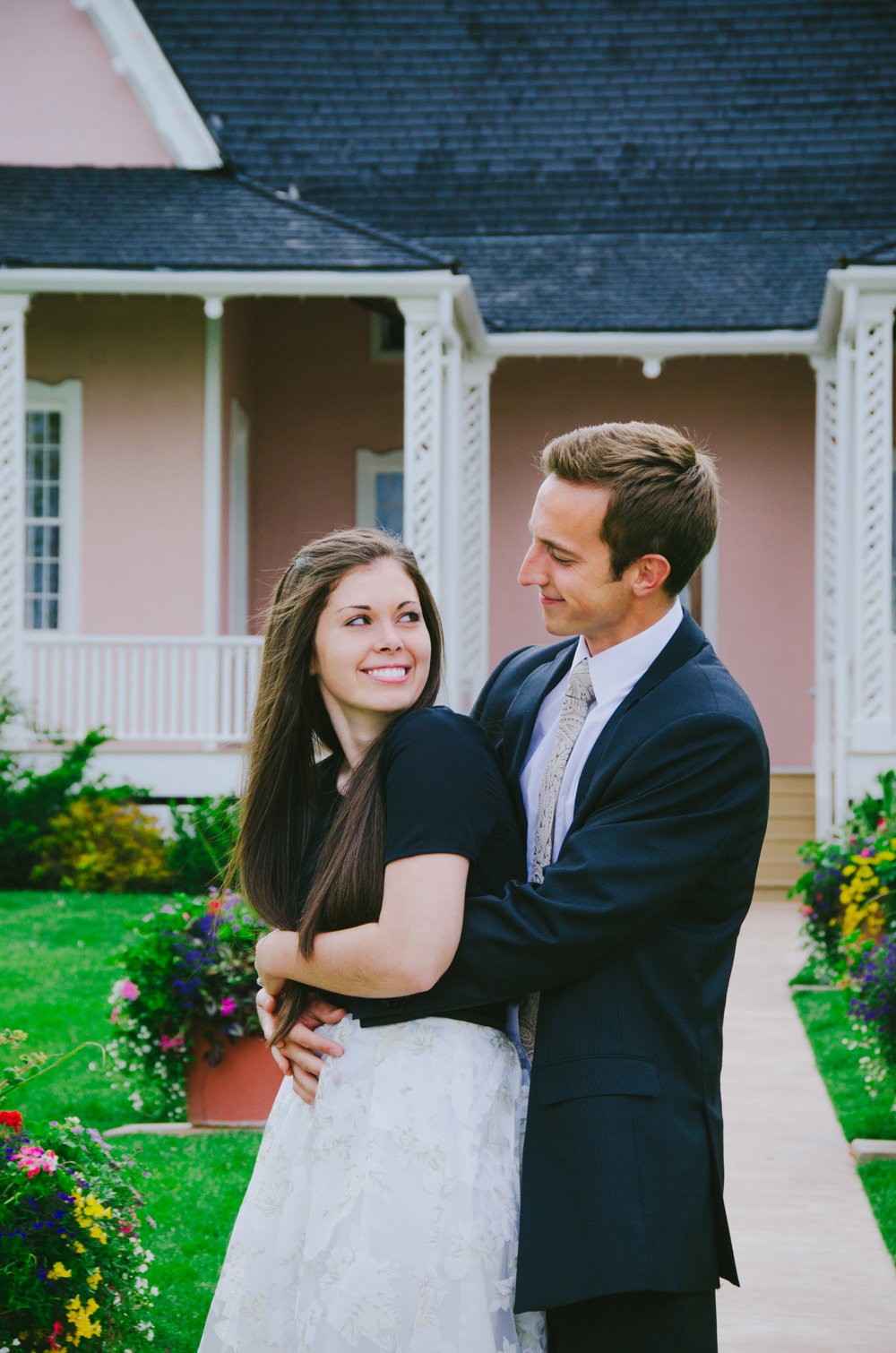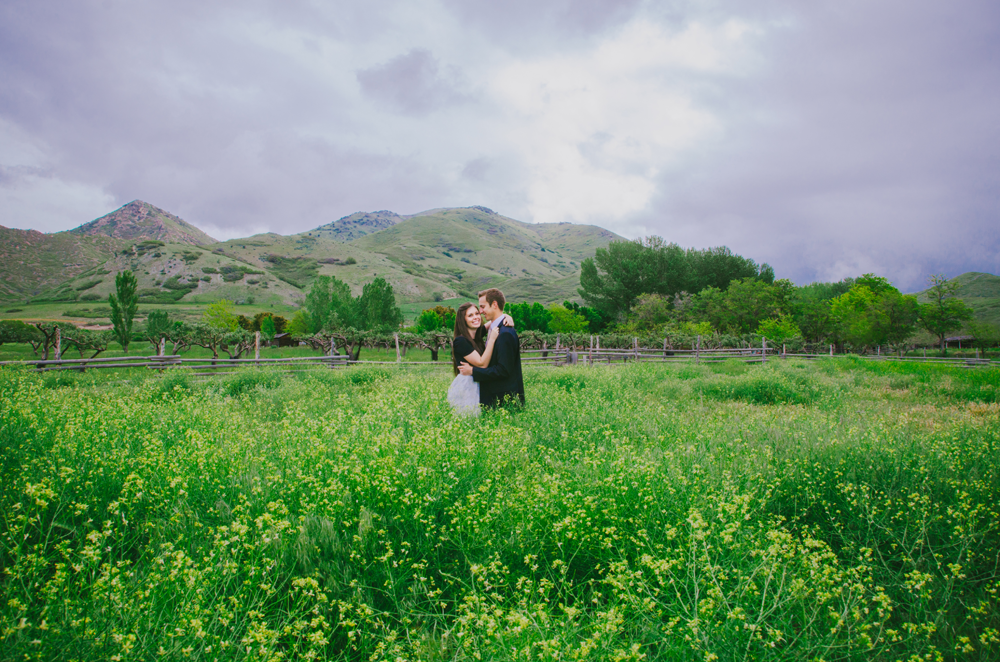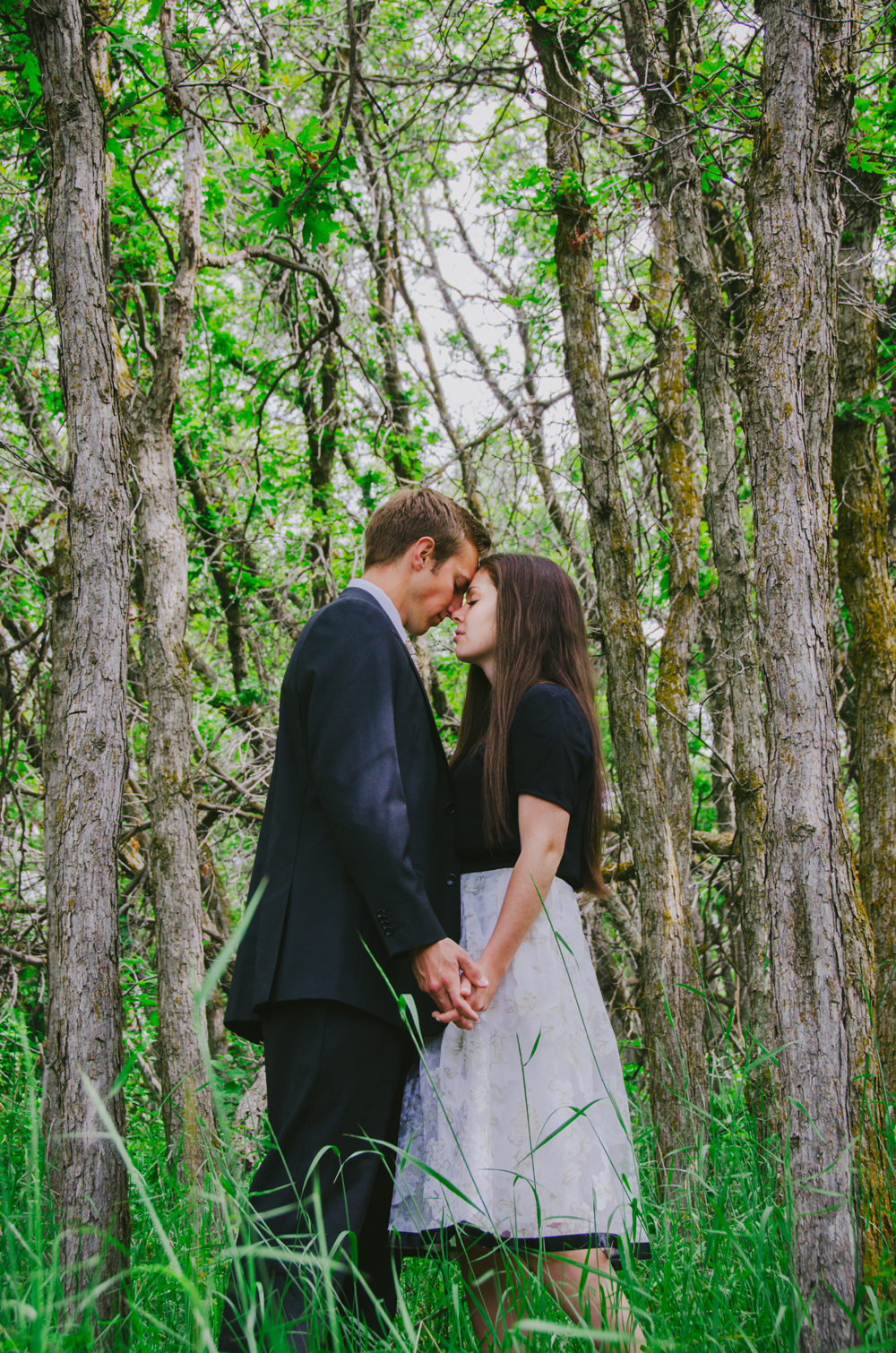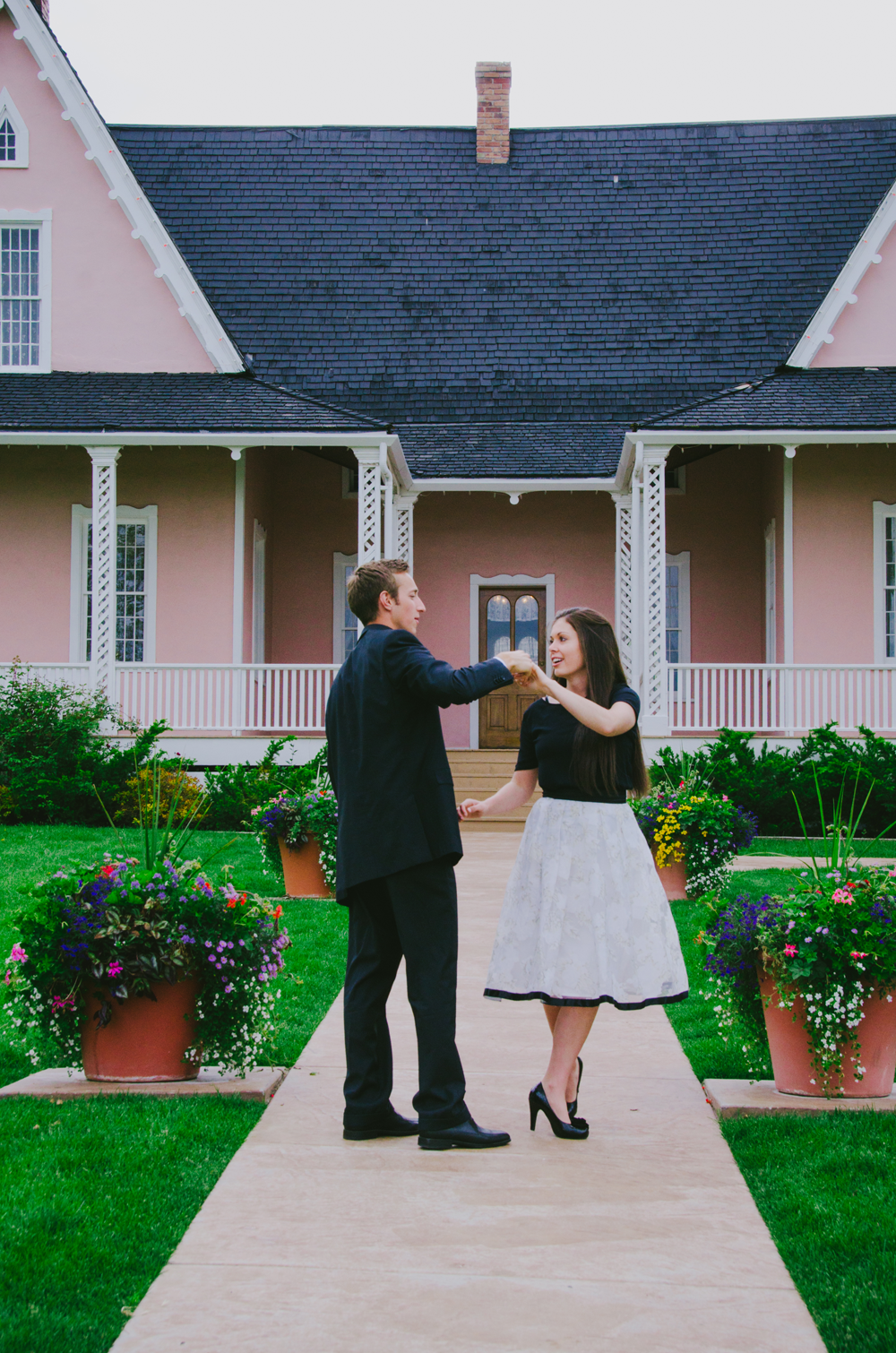 The subject of the picture is always more important than the picture.- Diane Arbus