mckenzie & justin
open field – park city, utah engagement photographer
location mishap gone right
Even though I'm a Utah engagement photographer, I mainly focus on Salt Lake City. So engagement sessions in beautiful Park City, Utah are something I cherish. Nothing could possibly go wrong with such beautiful scenery, right?
The final location was not the originally planned location. We had planned on shooting the engagement session at a Mid-Mountain meadow. But we failed to find the said meadow. Maps and GPS only go so far as getting you to the bottom of the mountains.
Luckily, on the way up to Park City, I drove past a gorgeous field and most probably jinxed the situation by thinking in my head, "We should totally shoot here instead!" But McKenzie and Justin were so easy going and was pretty much up for anything, including a last minute location change.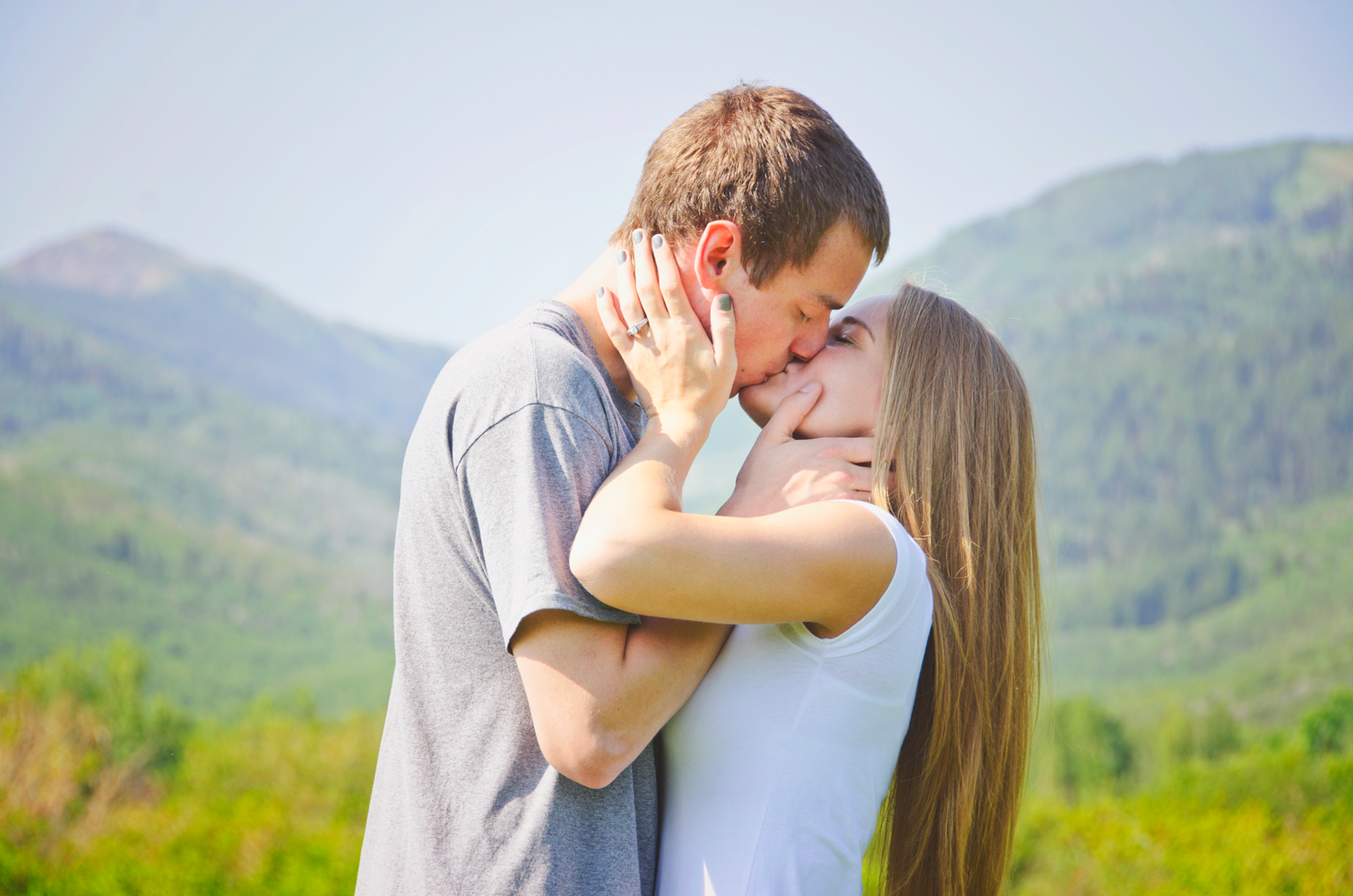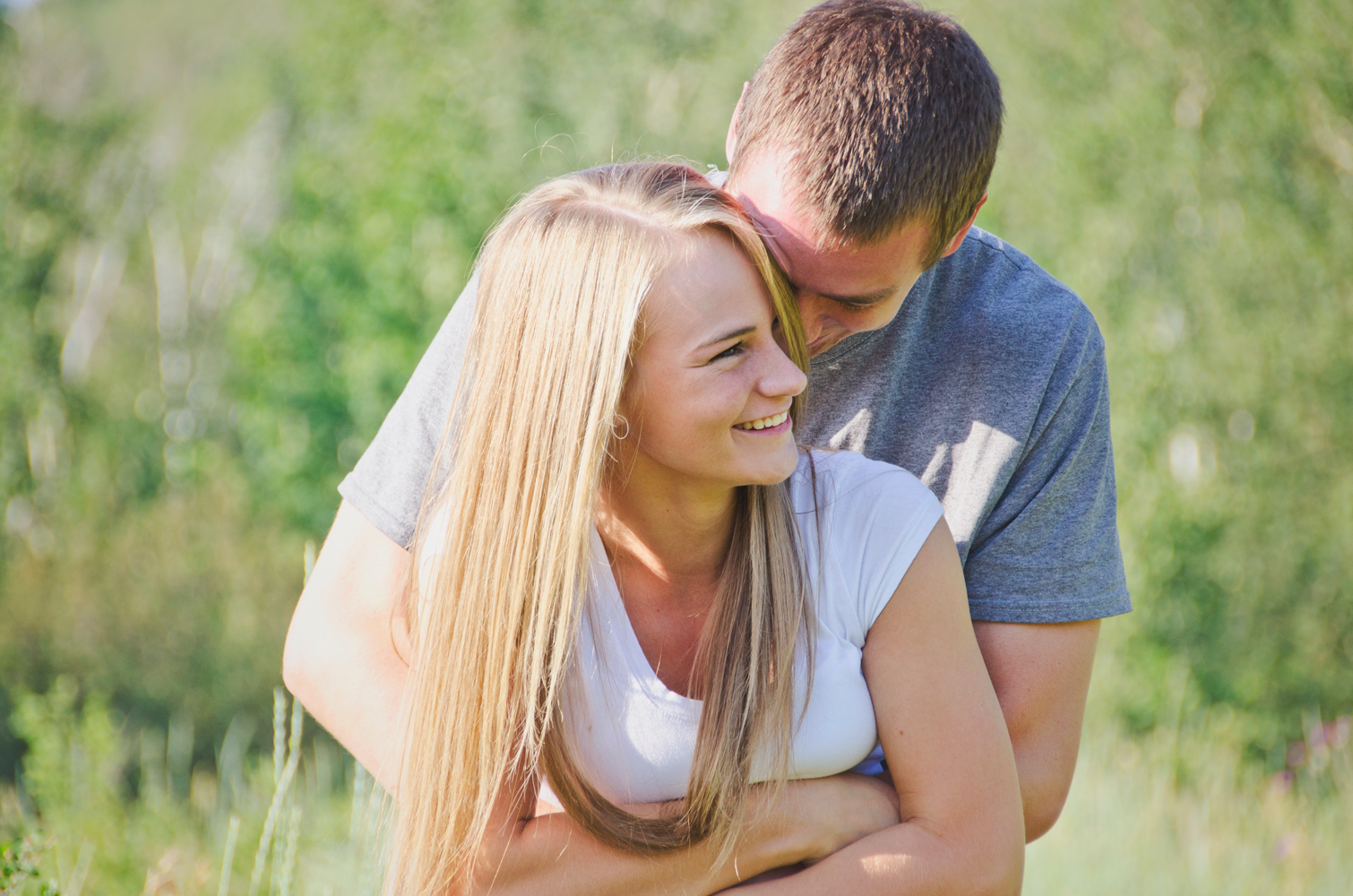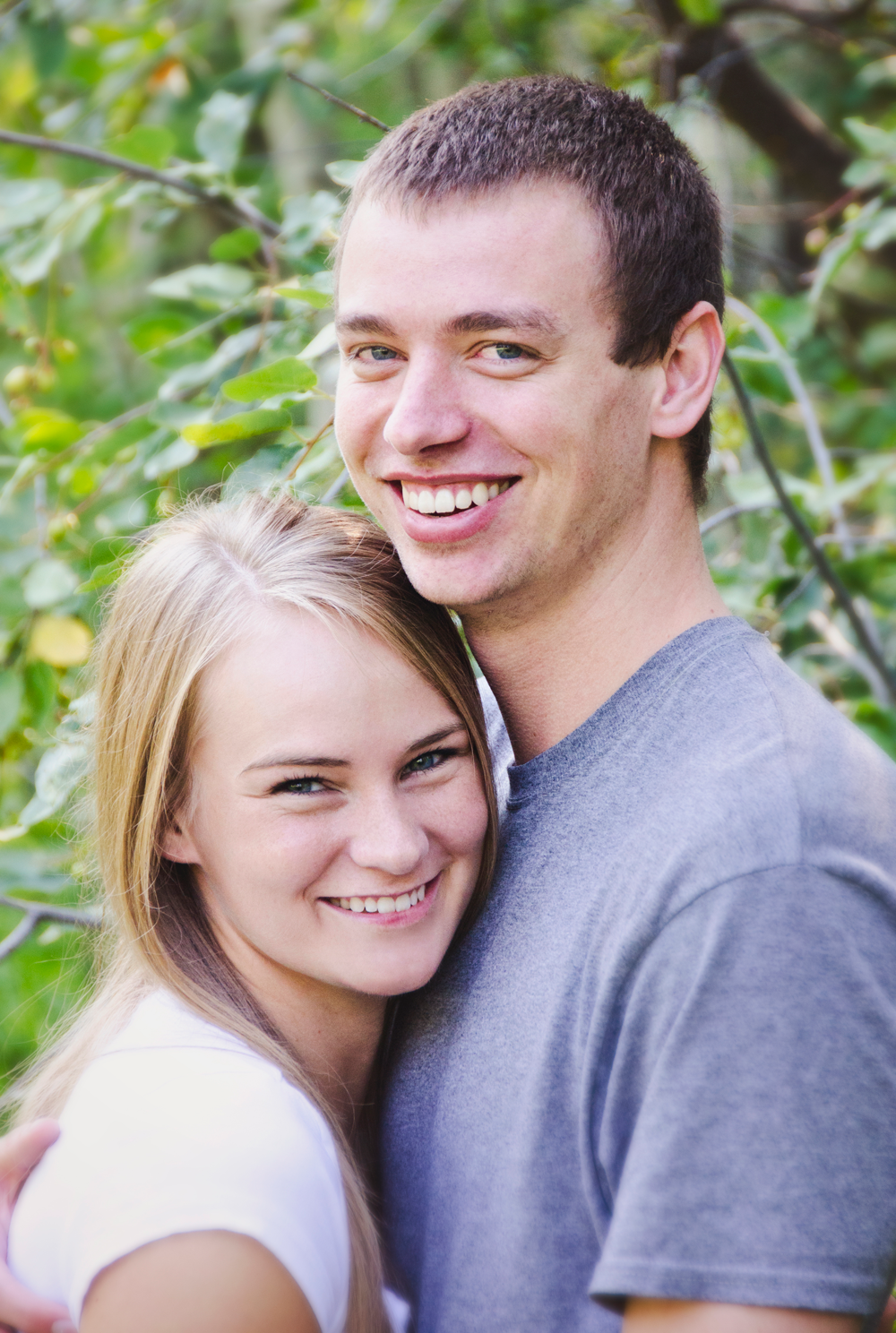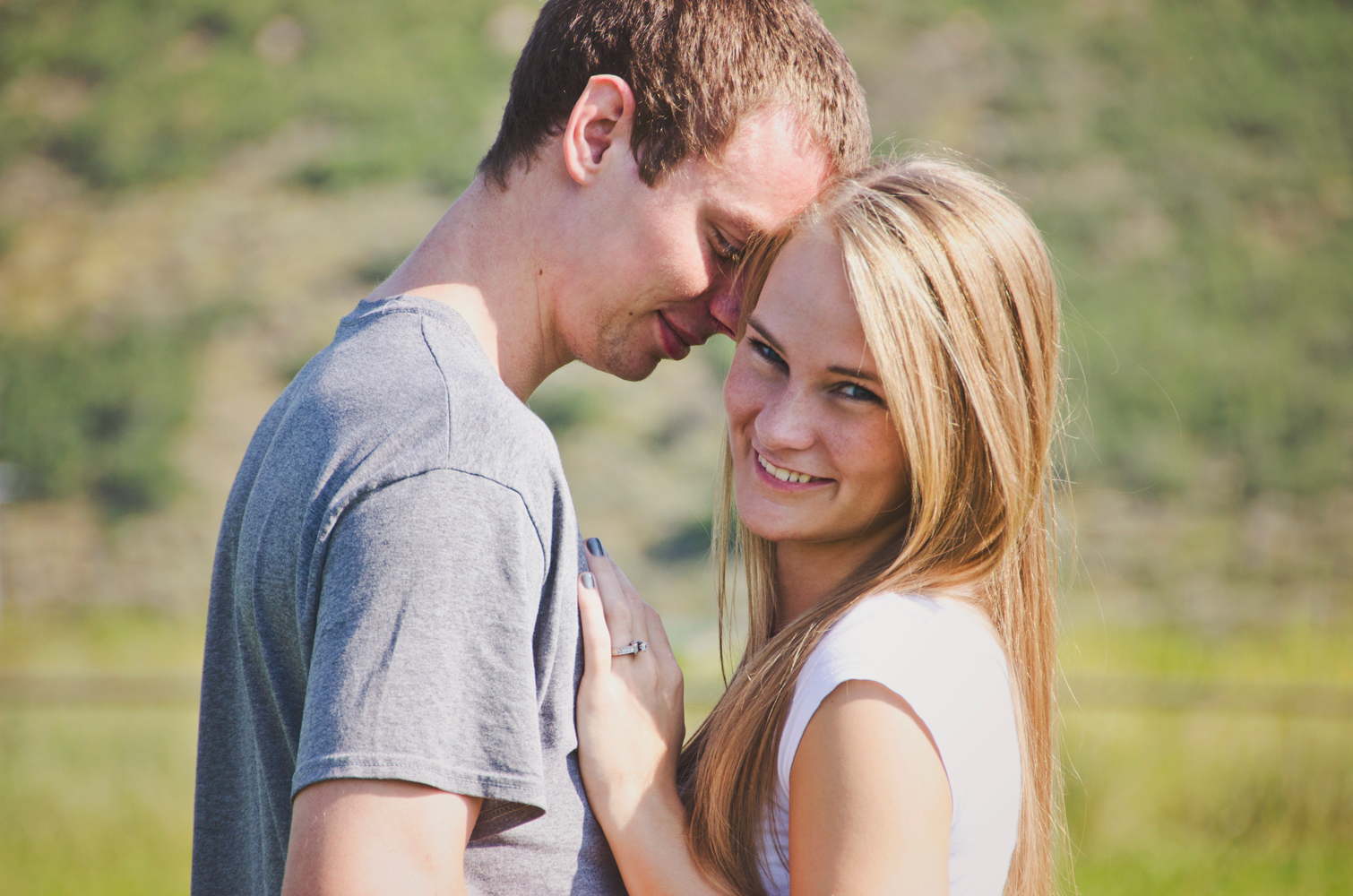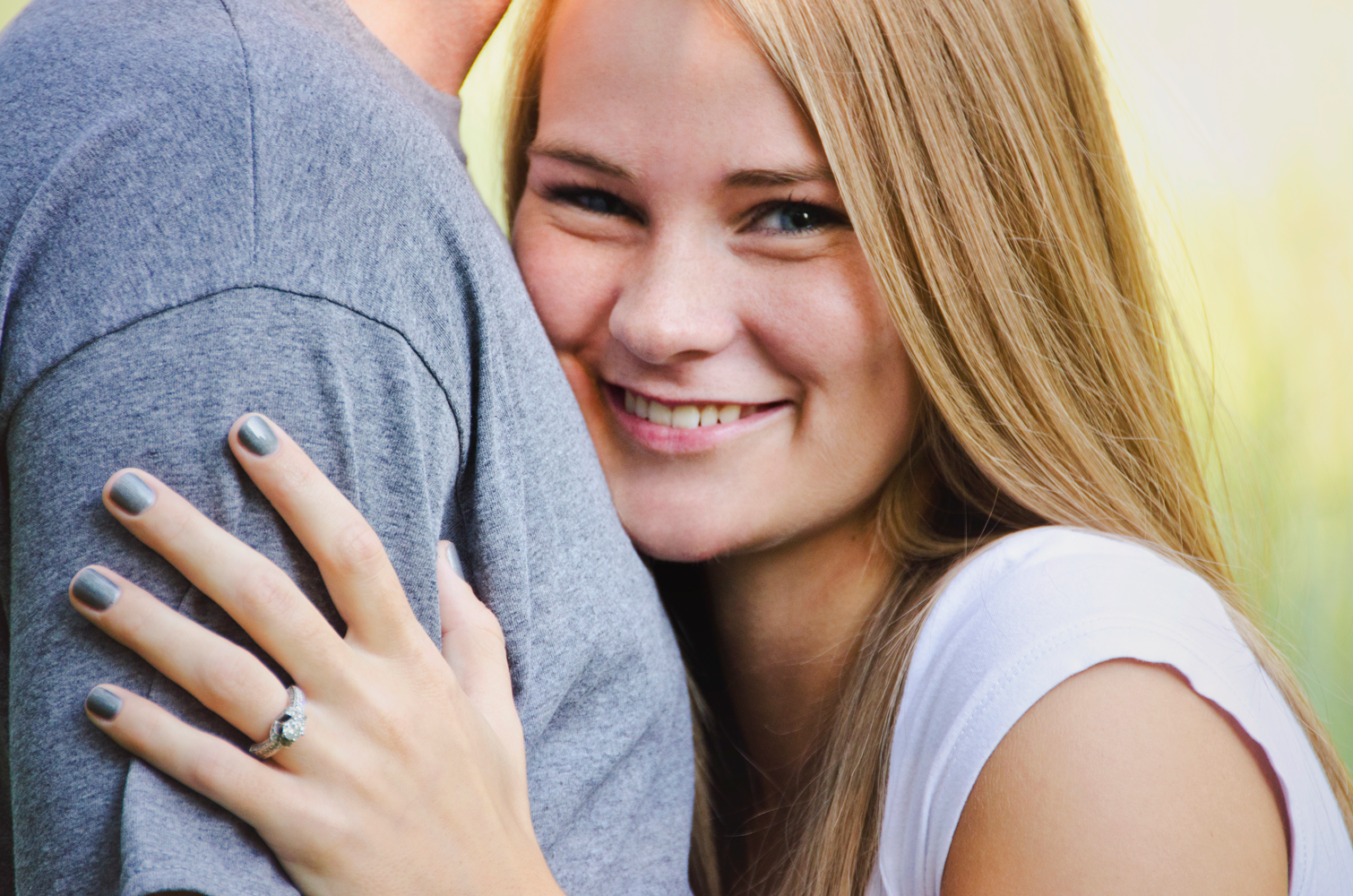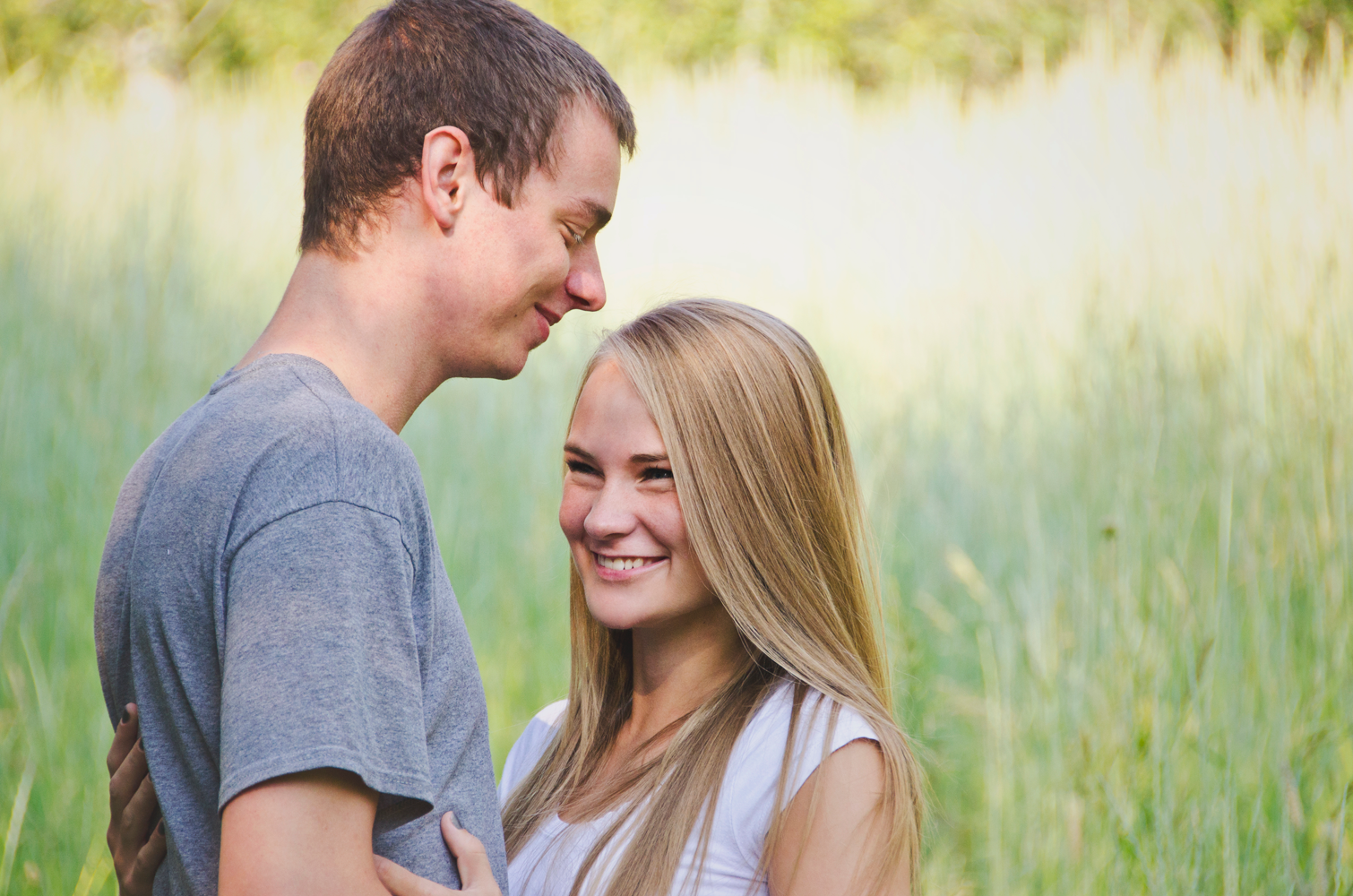 If your pictures are not good enough you are not close enough.- Robert Capa