juli & ryan
noah's – south jordan, utah wedding photographer
wedding serenades
I had previously photographed Juli's sister's wedding six months back, and I was honored when she and Ryan asked me to be their Utah wedding photographer. Being a wedding photographer, word of mouth plays a huge part in my business. Ever once in a while, you'll get clients who were referred to you from a previous client. For me, it makes me feel honored that I was able to provide a decent-enough service as a Utah wedding photographer for someone to mention my name.
The reception hall and bride were both beautiful, but they always are. The best part of the night was when Ryan serenaded Juli (and the rest of us!) It was absolutely adorable, and the look on Juli's face during the performance said it all. Juli and Ryan's wedding definitely had heart-eyes all around.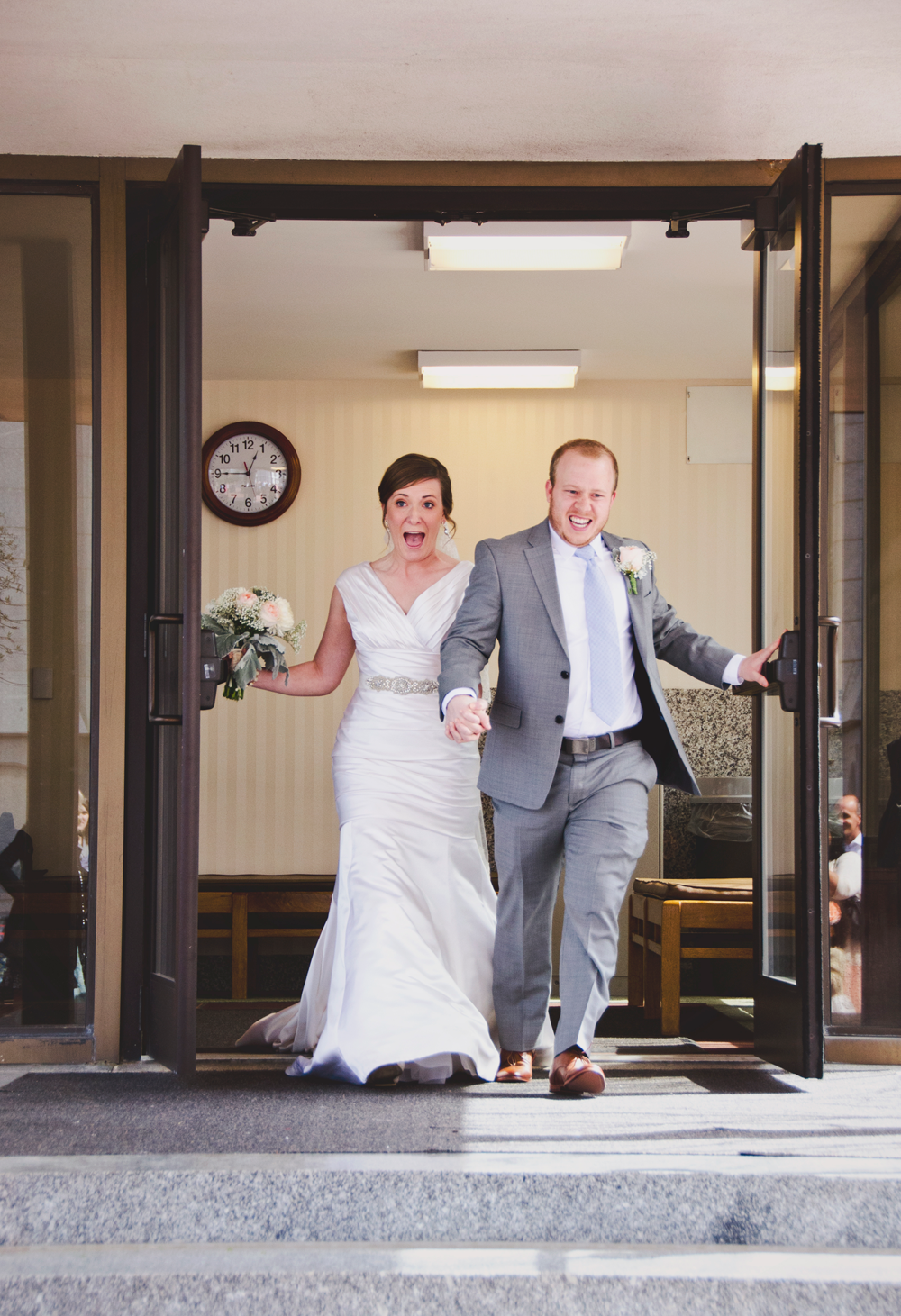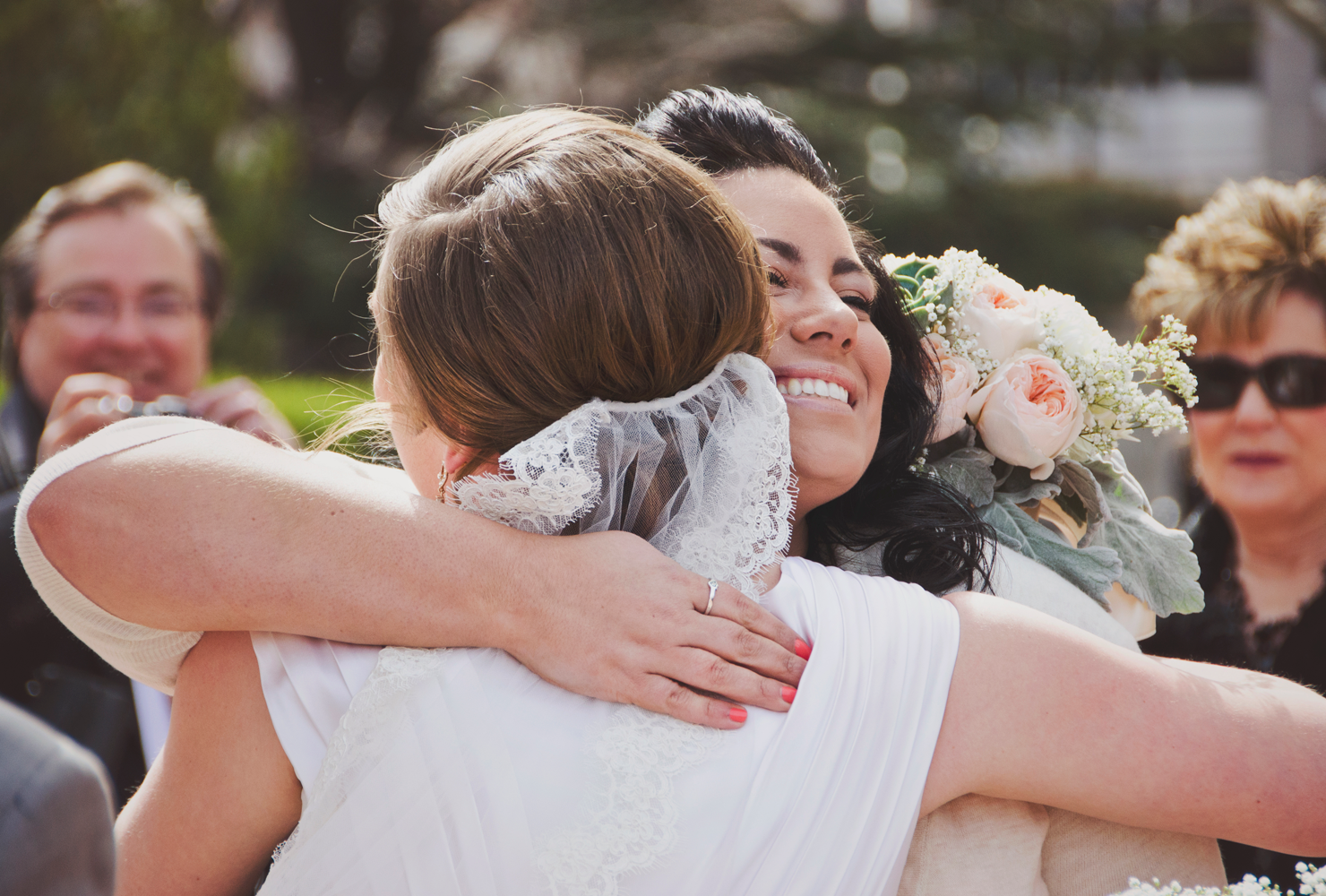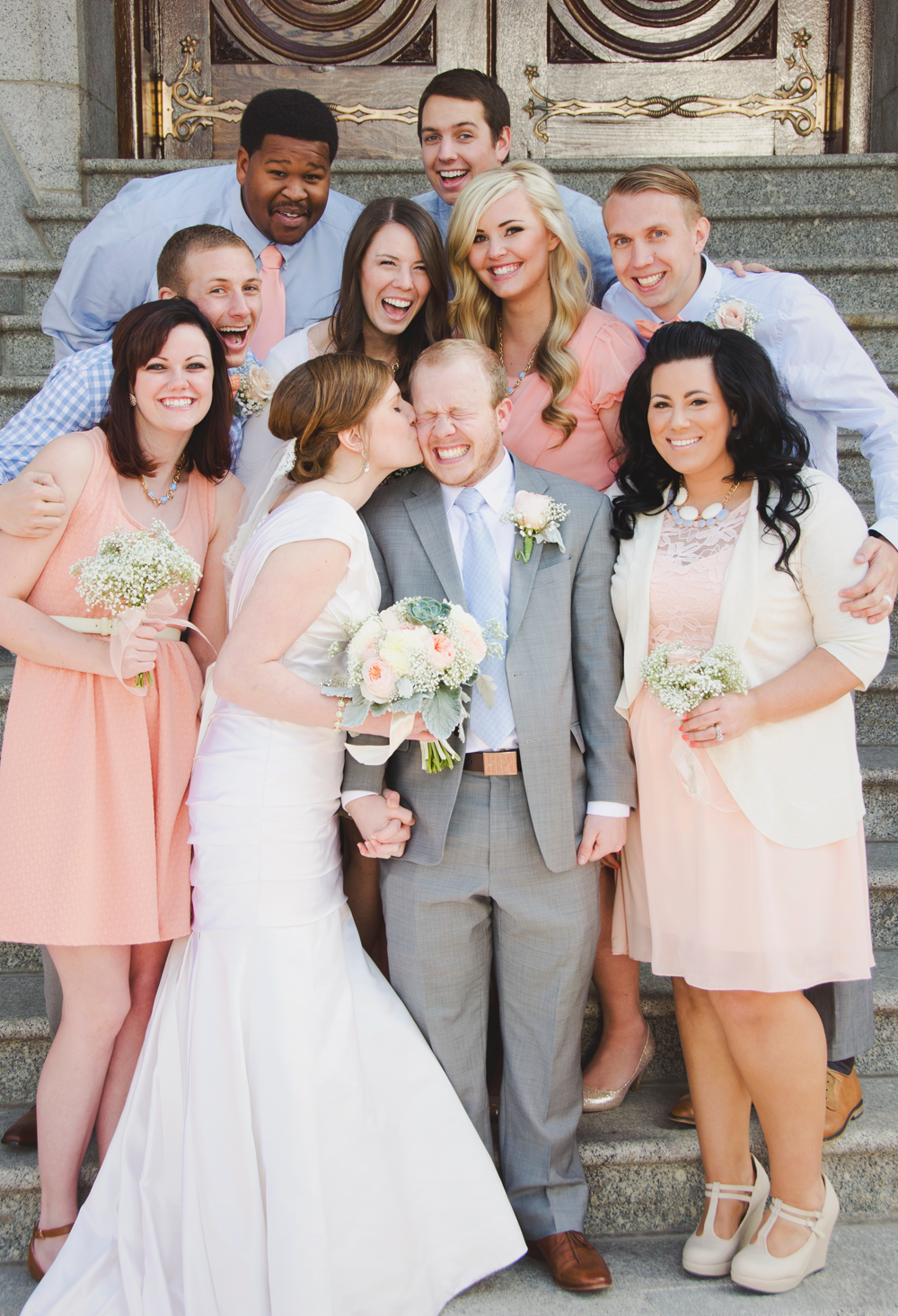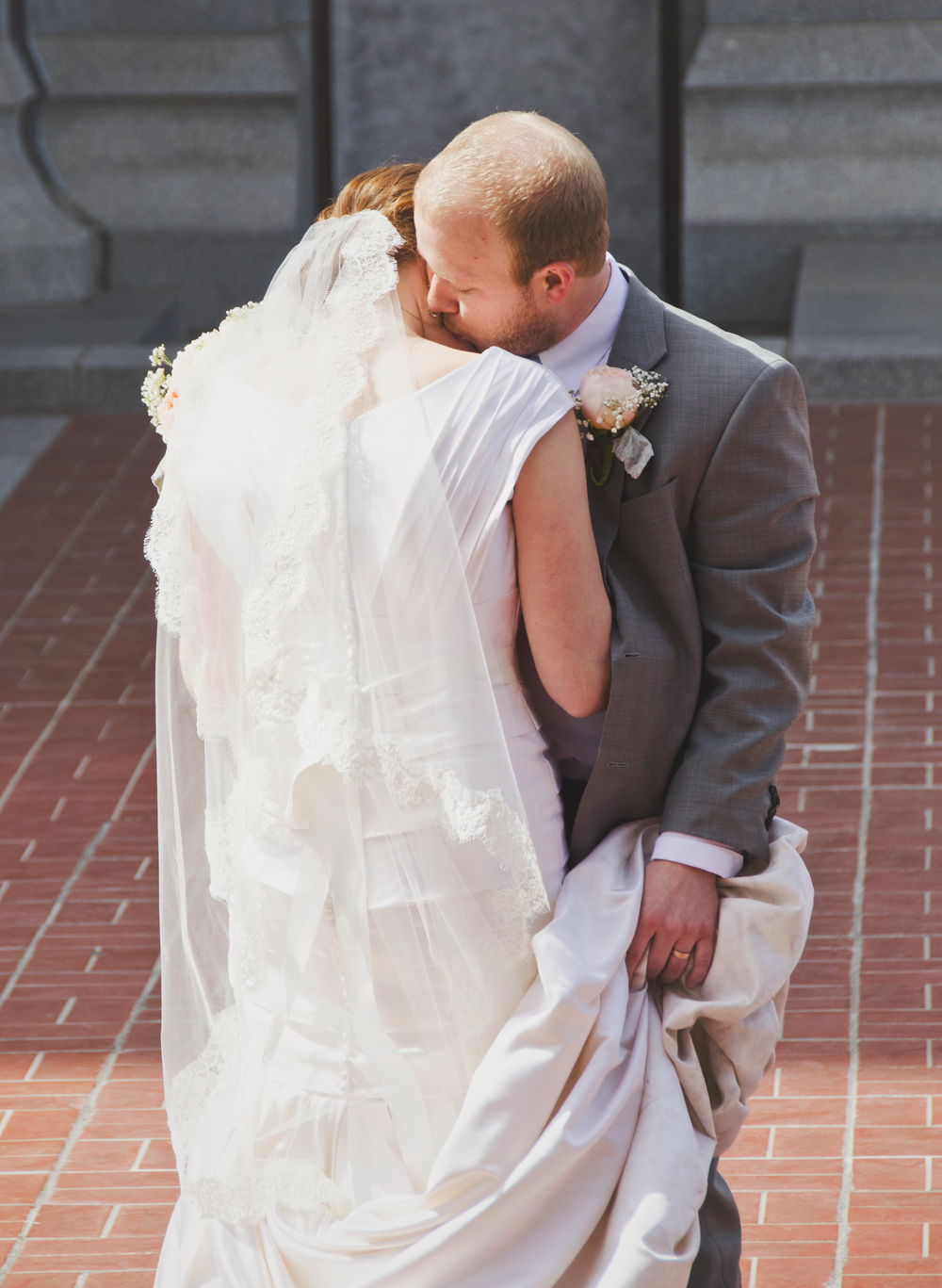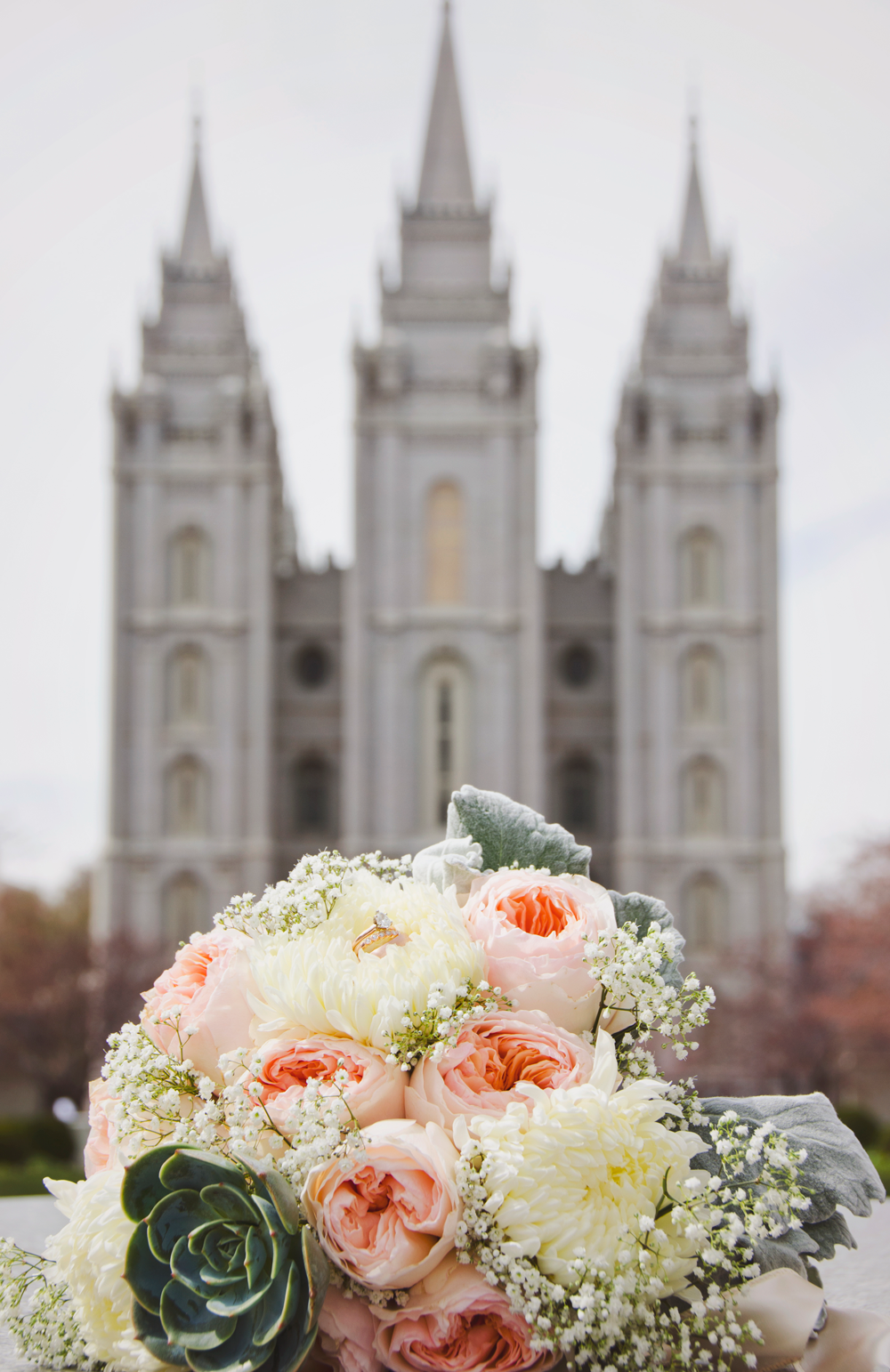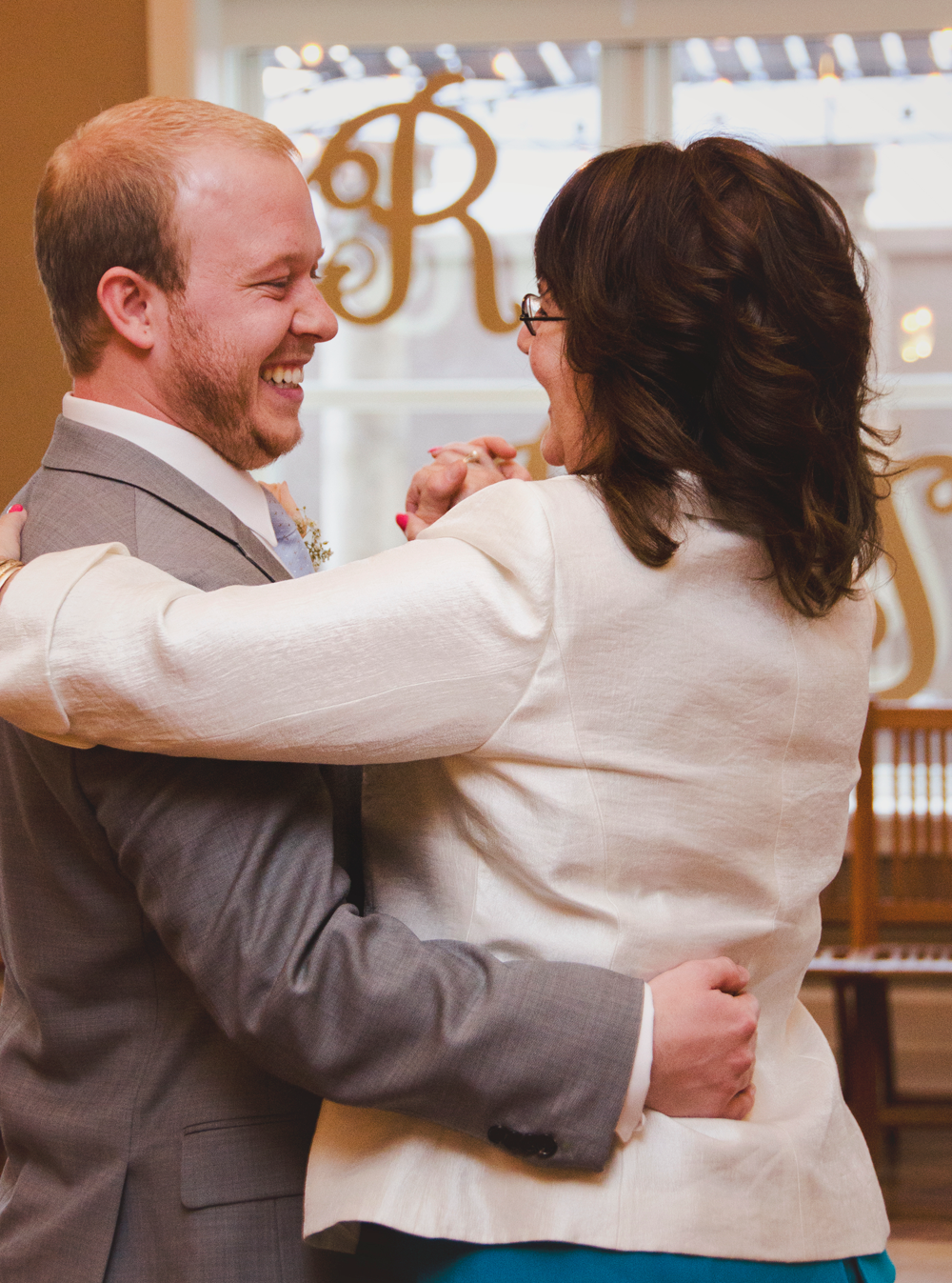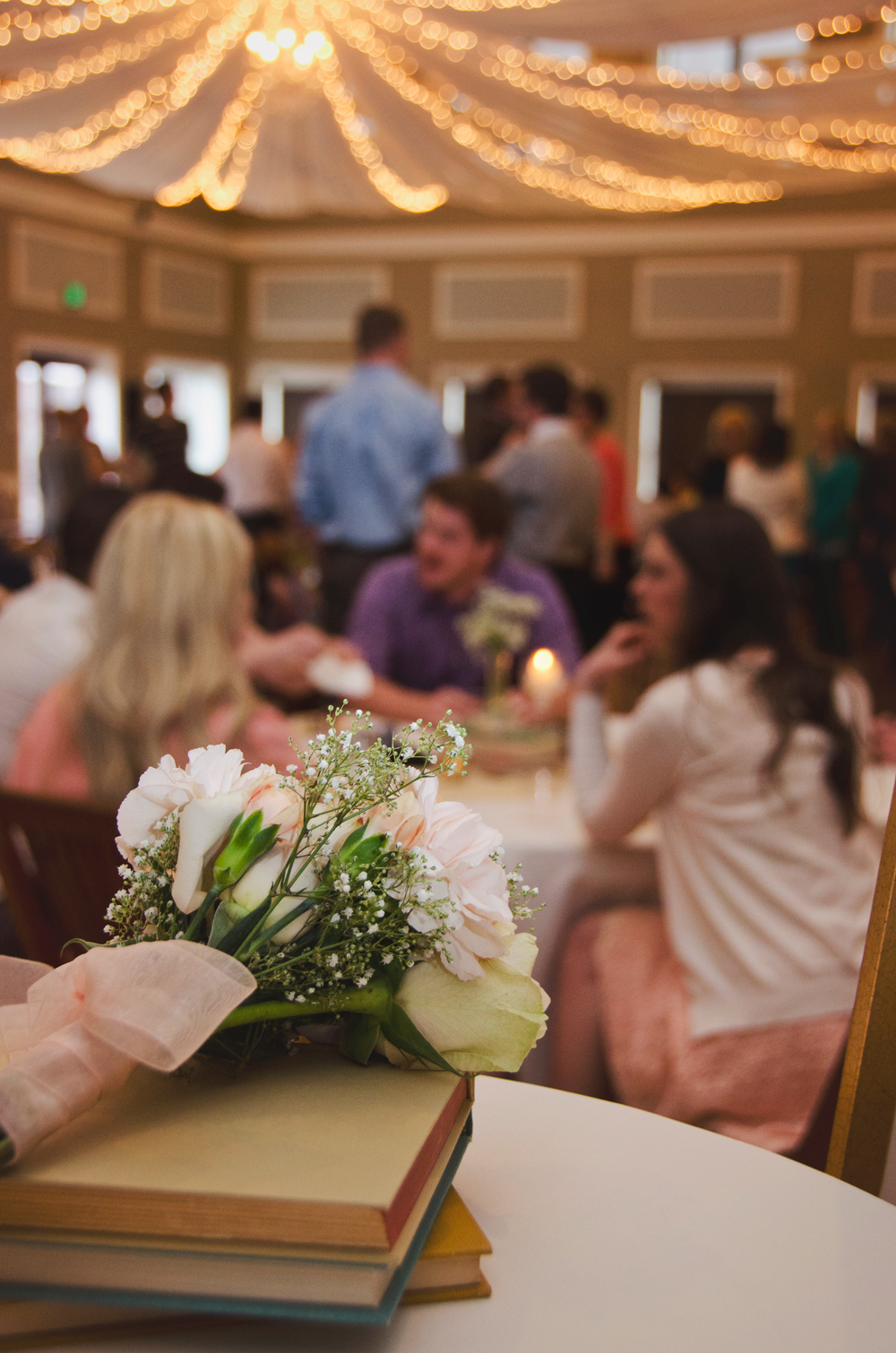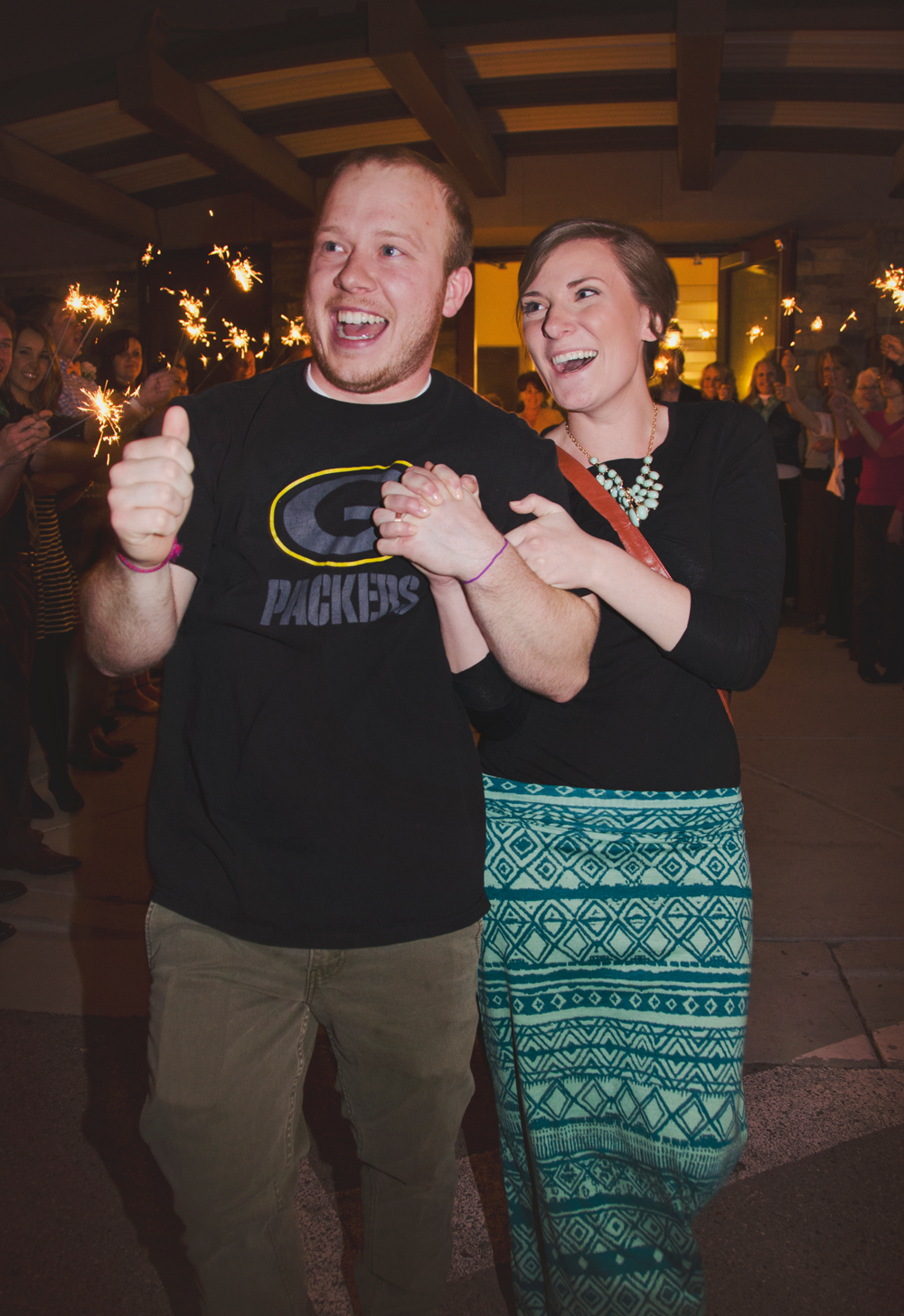 There are sometimes moments during a wedding that you didn't mean to capture, but glad you did. Like the moment below. The wedding party had filled the car with balloons—and in this very moment—one of those balloons popped, and the reaction is forever captured.
When we wake up the morning after their wedding and can barely walk. When we're so mentally and physically exhausted, we know there is absolutely nothing more we could have done to work harder to capture their day.- Erika and Lanny Mann